Your local, traditional, family butchers
Order online
CLICK & COLLECT
FRIDAY HOME DELIVERY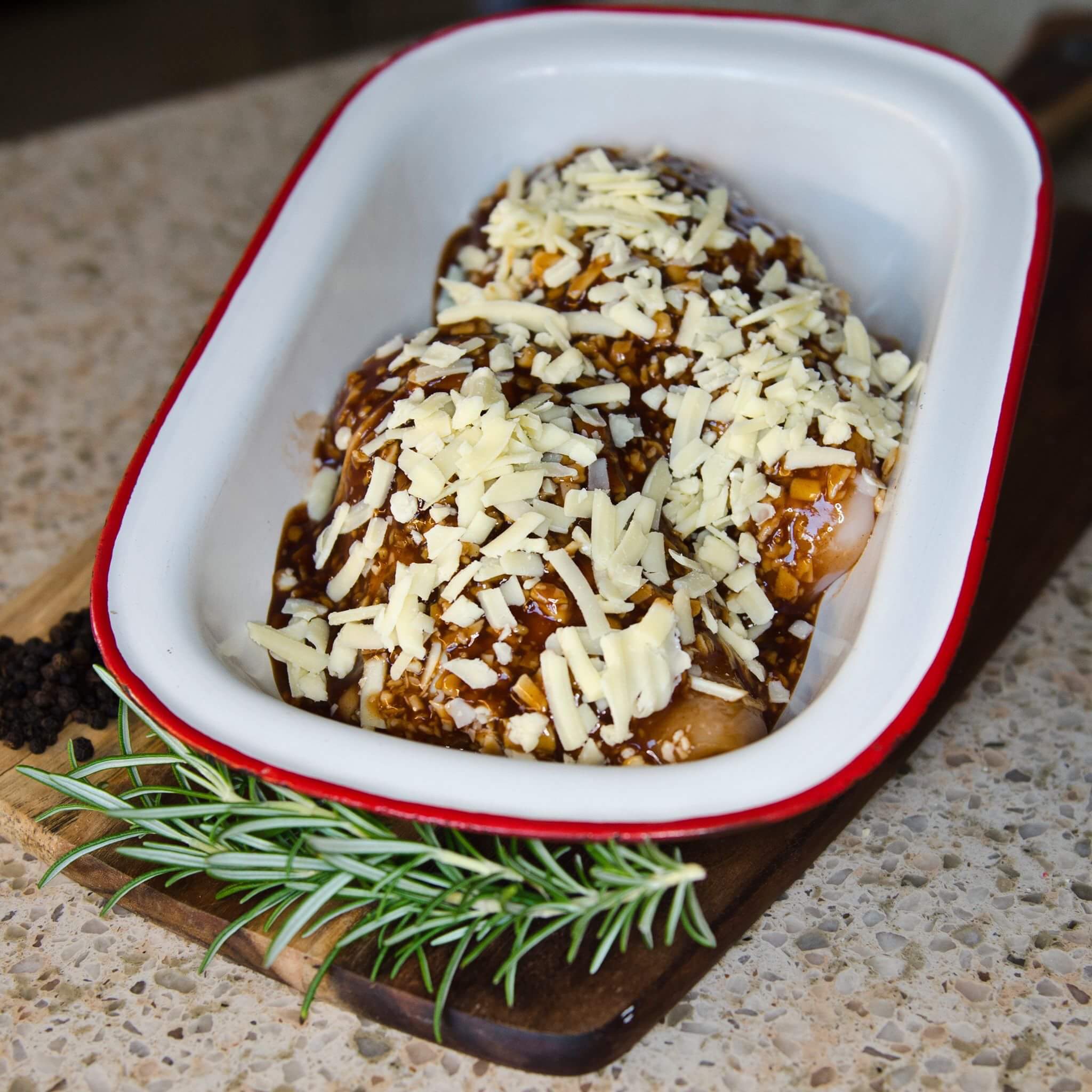 Kitchen ready
Quality, tasty meals, ready to go for busy lives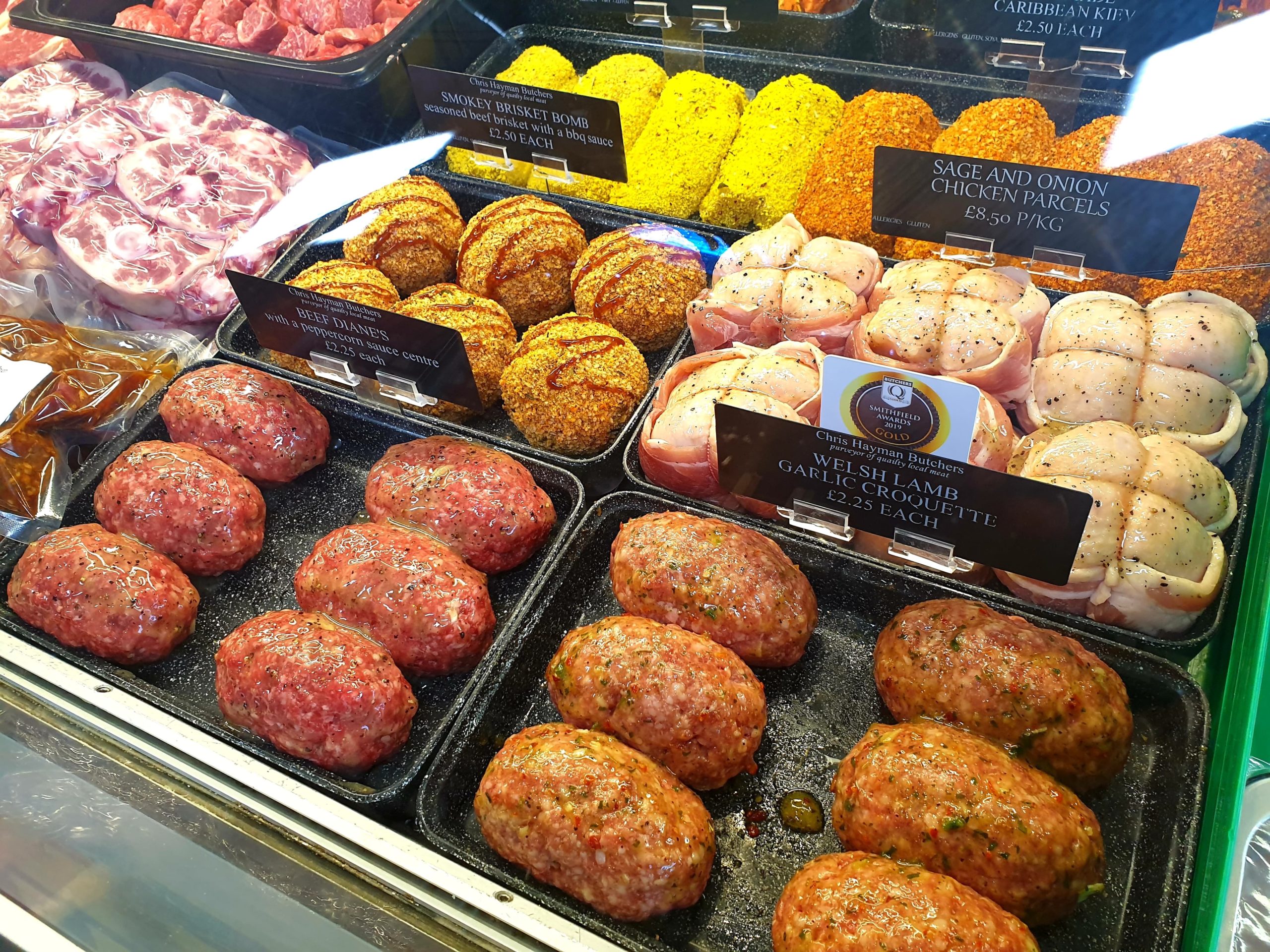 great selection
An amazing selection of cuts available across species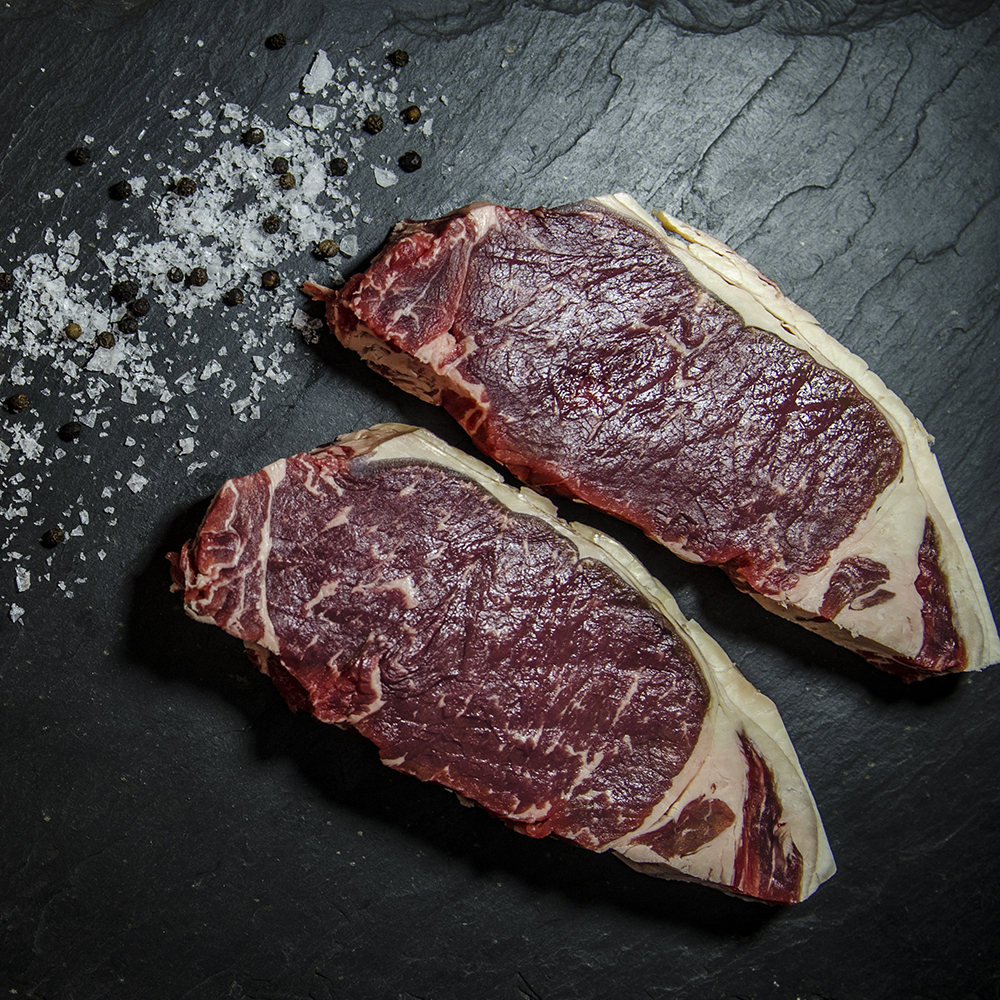 beef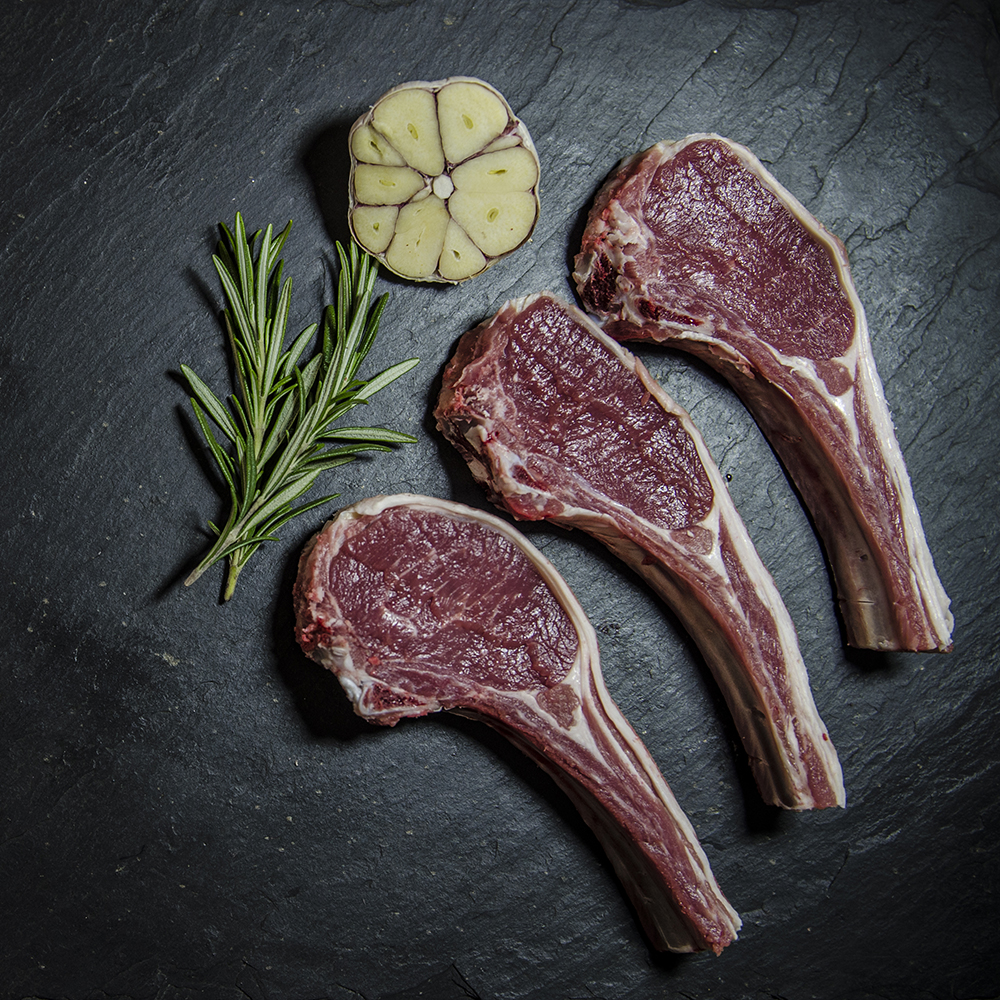 lamb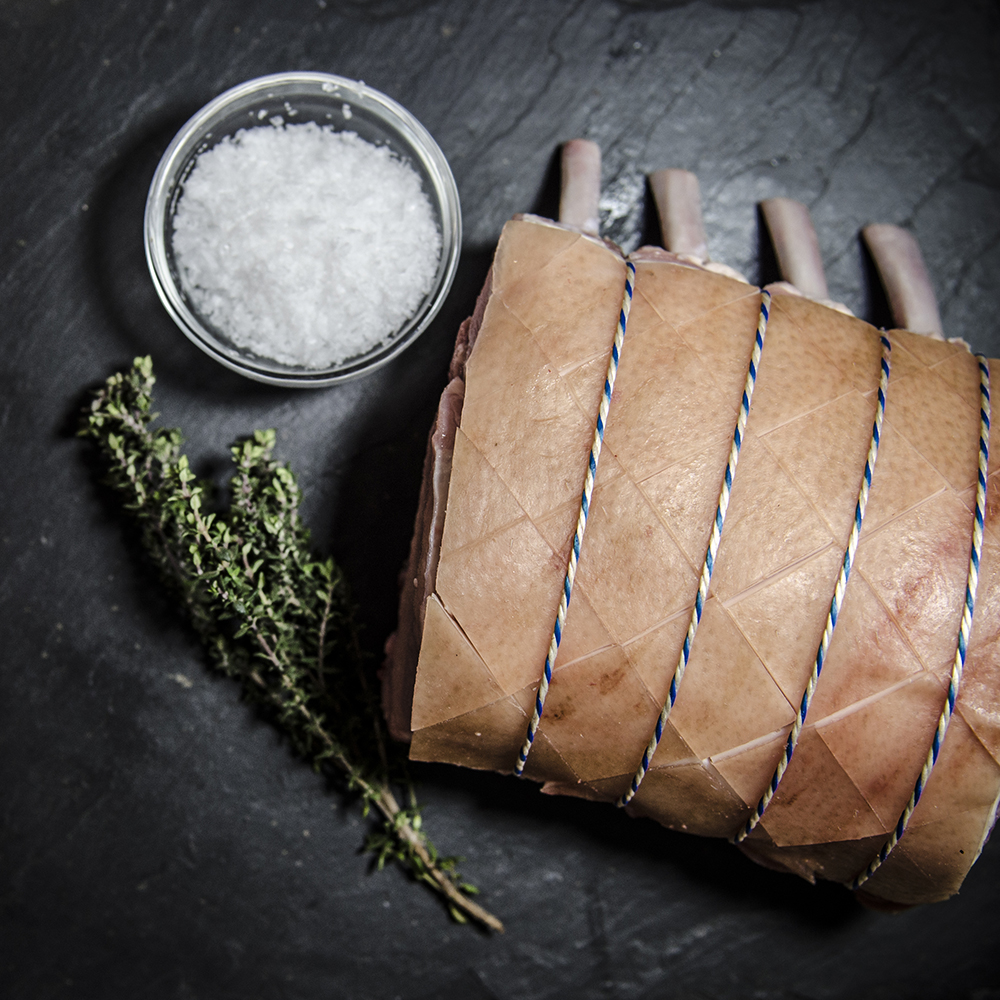 pork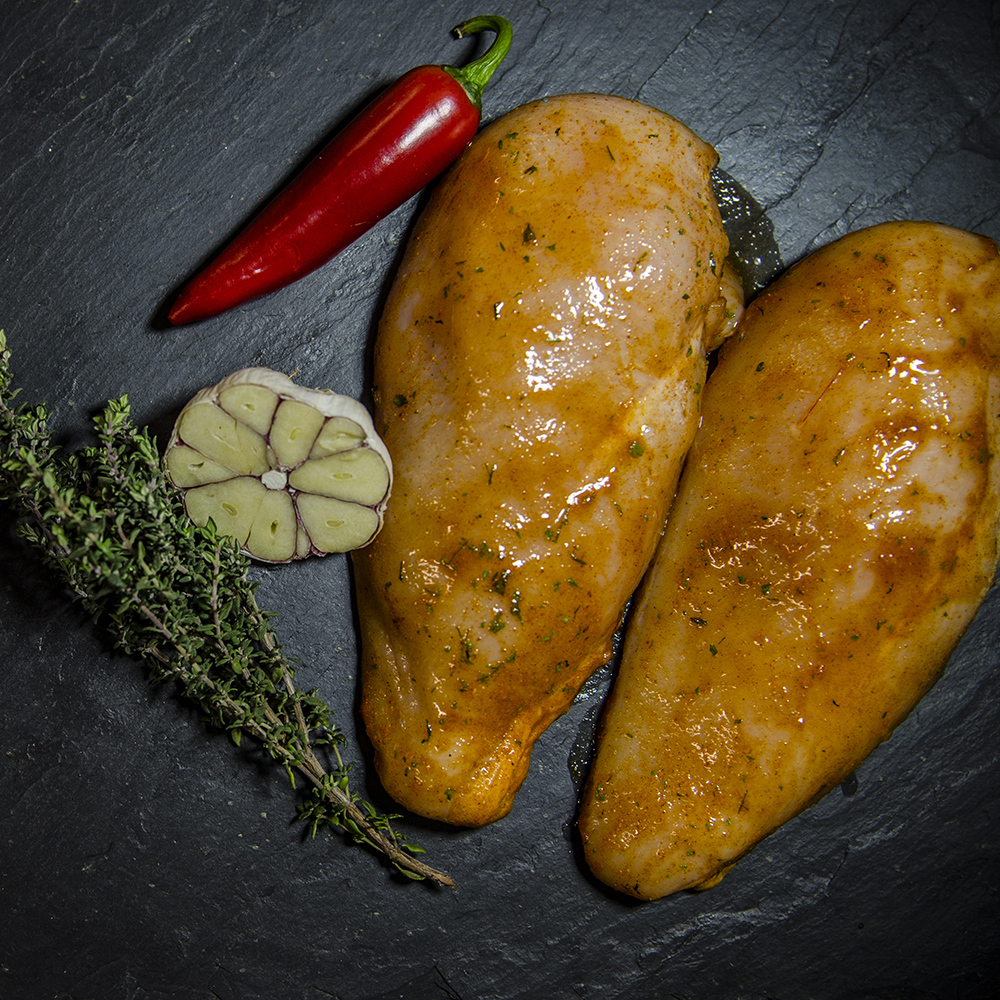 poultry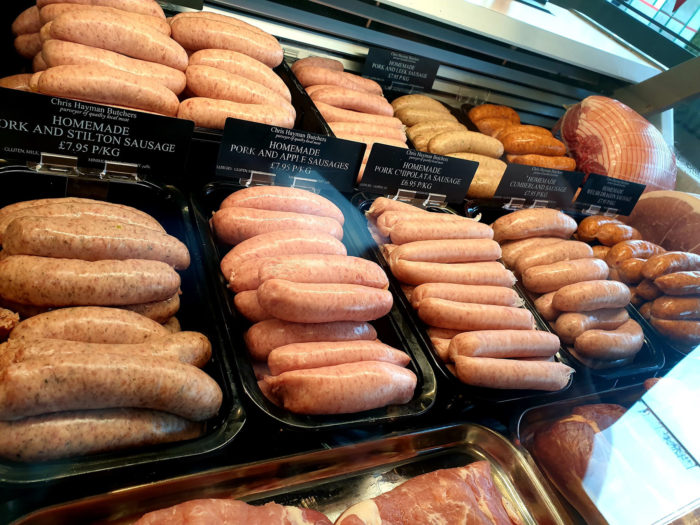 Welcome to Chris Hayman Butchers
We consider ourselves to be very much a traditional family butchers, but with a modern outlook.
We continue to select our carcass stock based on quality, breed, age and confirmation to ensure we always have the perfect stock to hang, until its ready for us to butcher by hand.
This gives us not only a full selection of cuts across multiple species, but most importantly full control over the quality that our customers have come to expect over the years.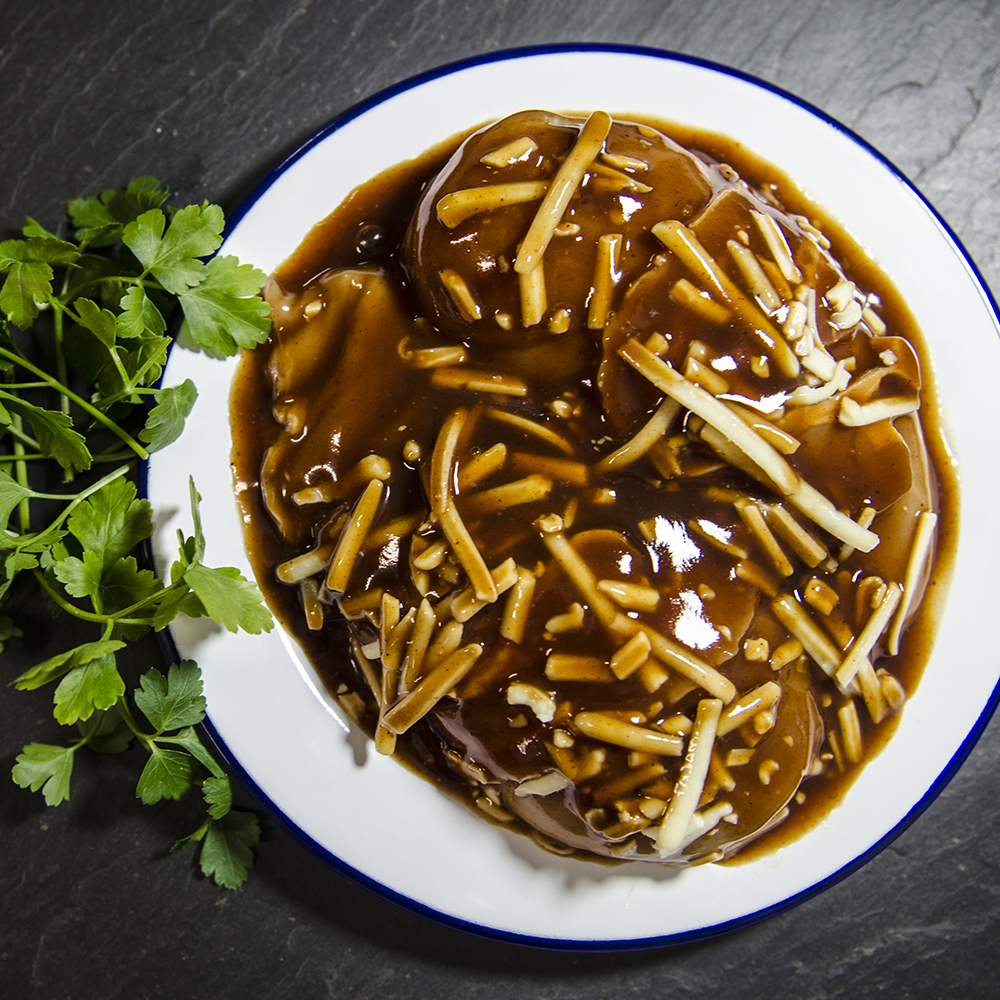 kitchen ready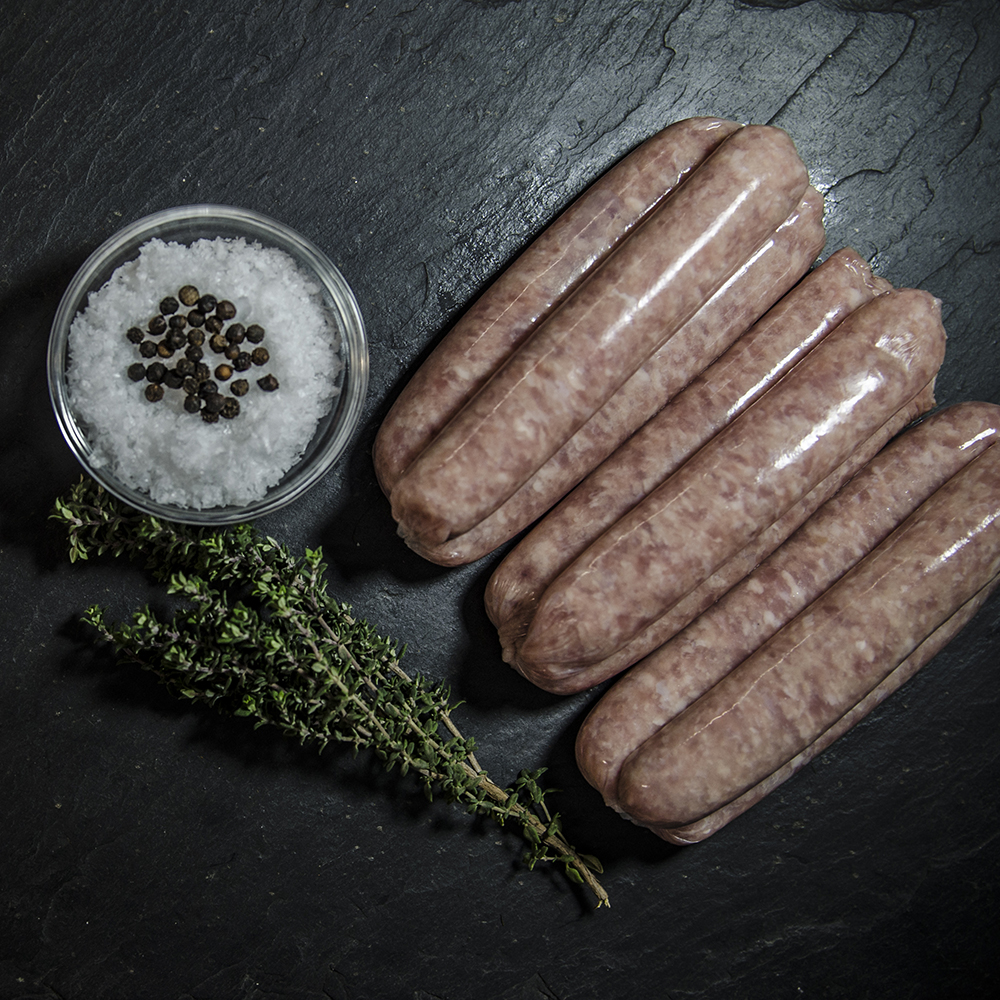 sausages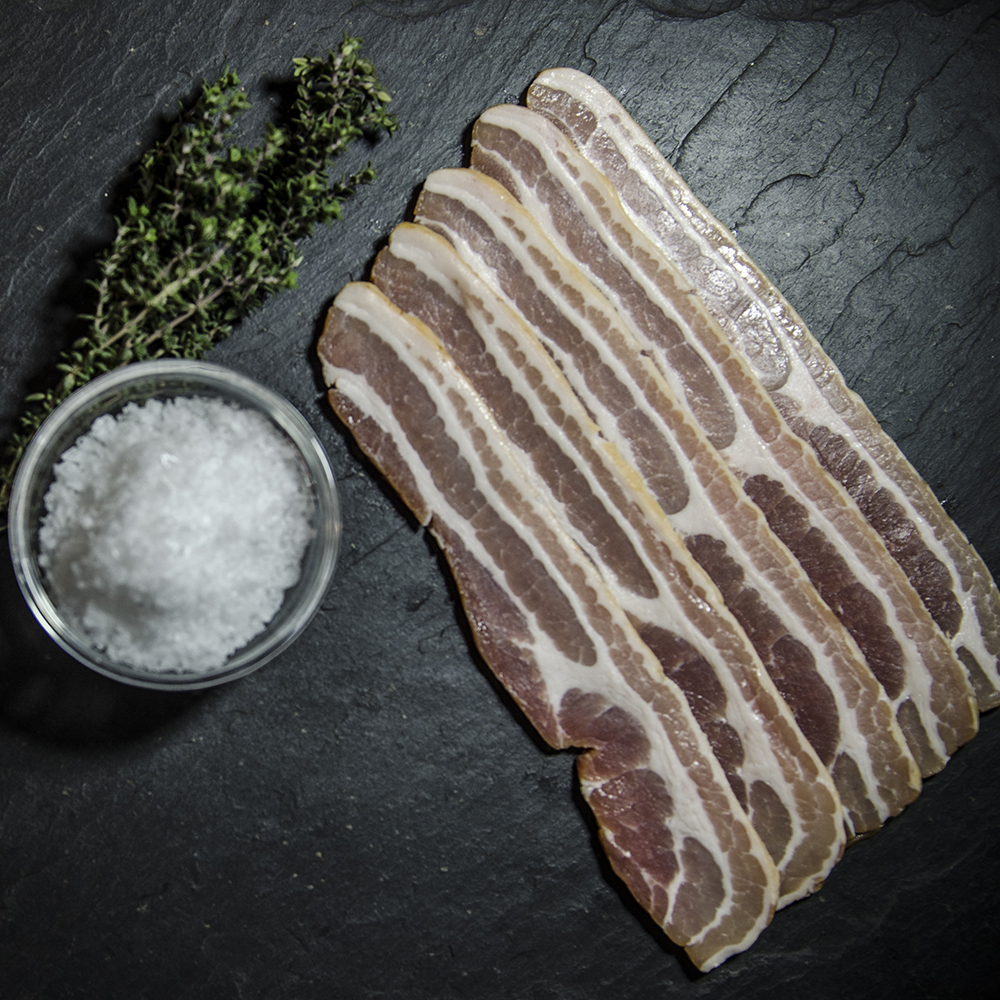 bacon
Popular Products