We consider ourselves to be very much a traditional family butchers, but with a modern outlook.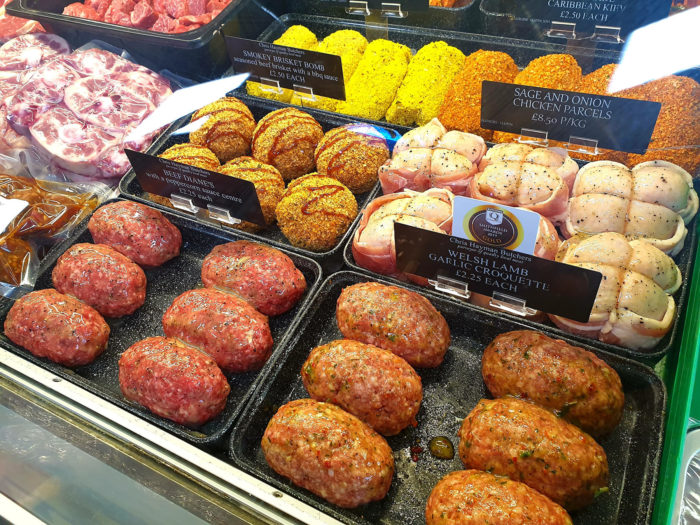 We continue to select our carcass stock based on quality, breed, age and confirmation to ensure we always have the perfect stock to hang, until its ready for us to butcher by hand.
This gives us not only a full selection of cuts across multiple species, but most importantly full control over the quality that our customers have come to expect over the years.
We use a select group of local family businesses and suppliers that hold the same passion and ethos as ourselves for quality Welsh and British produce. These in turn support the local and British farming communities and livestock markets to ensure full traceability across all our fresh meat.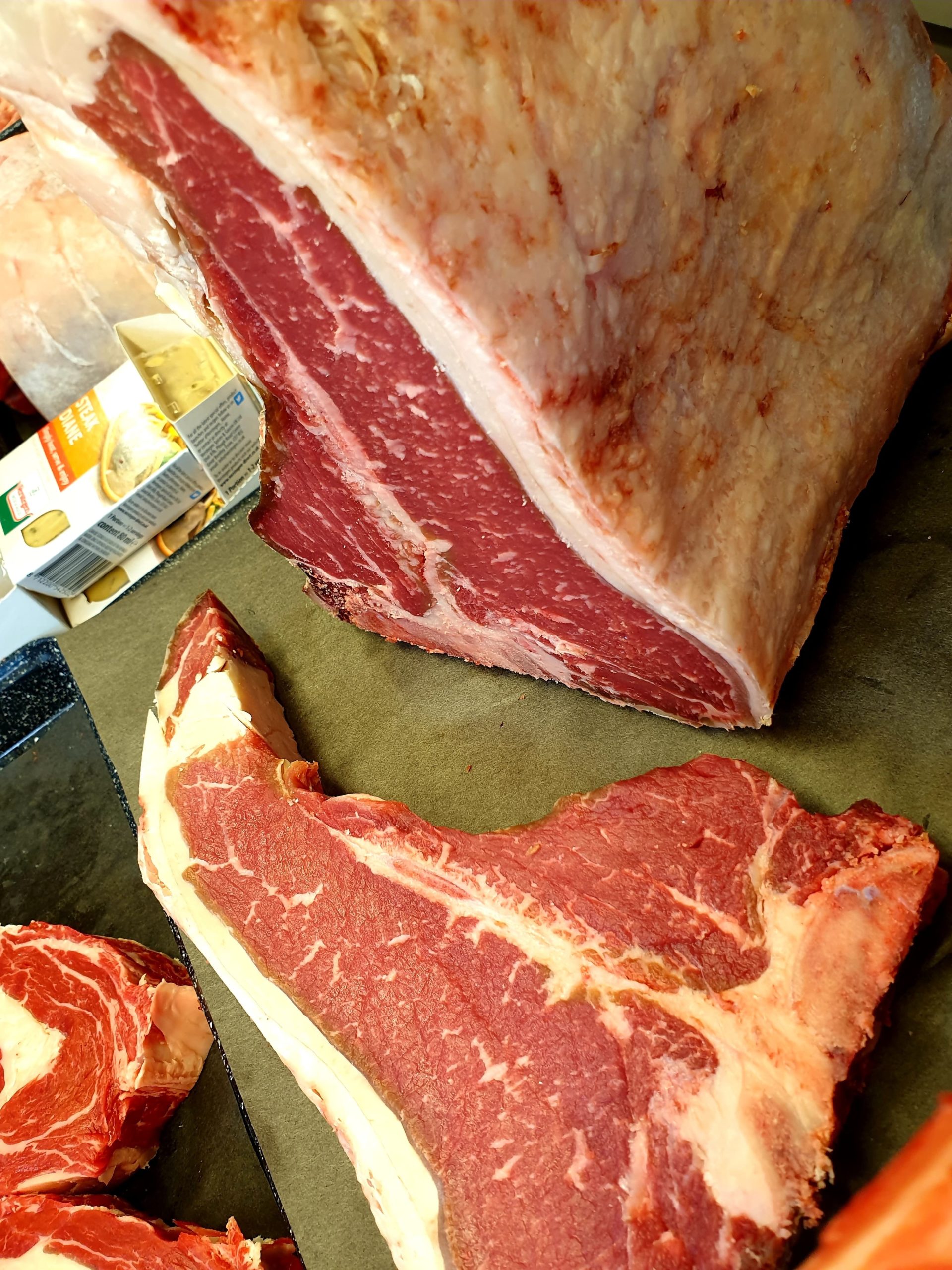 As a family run business we understand the busy work and home lives our customers lead, so we have created a wide range of oven ready products to provide not only a convenient solution, but continue with our quality first approach.
I've been fortunate to turn my passion firstly into a career and now into a thriving business with an experienced team who possess the same passion for butchery and food as our customers.
Popular Products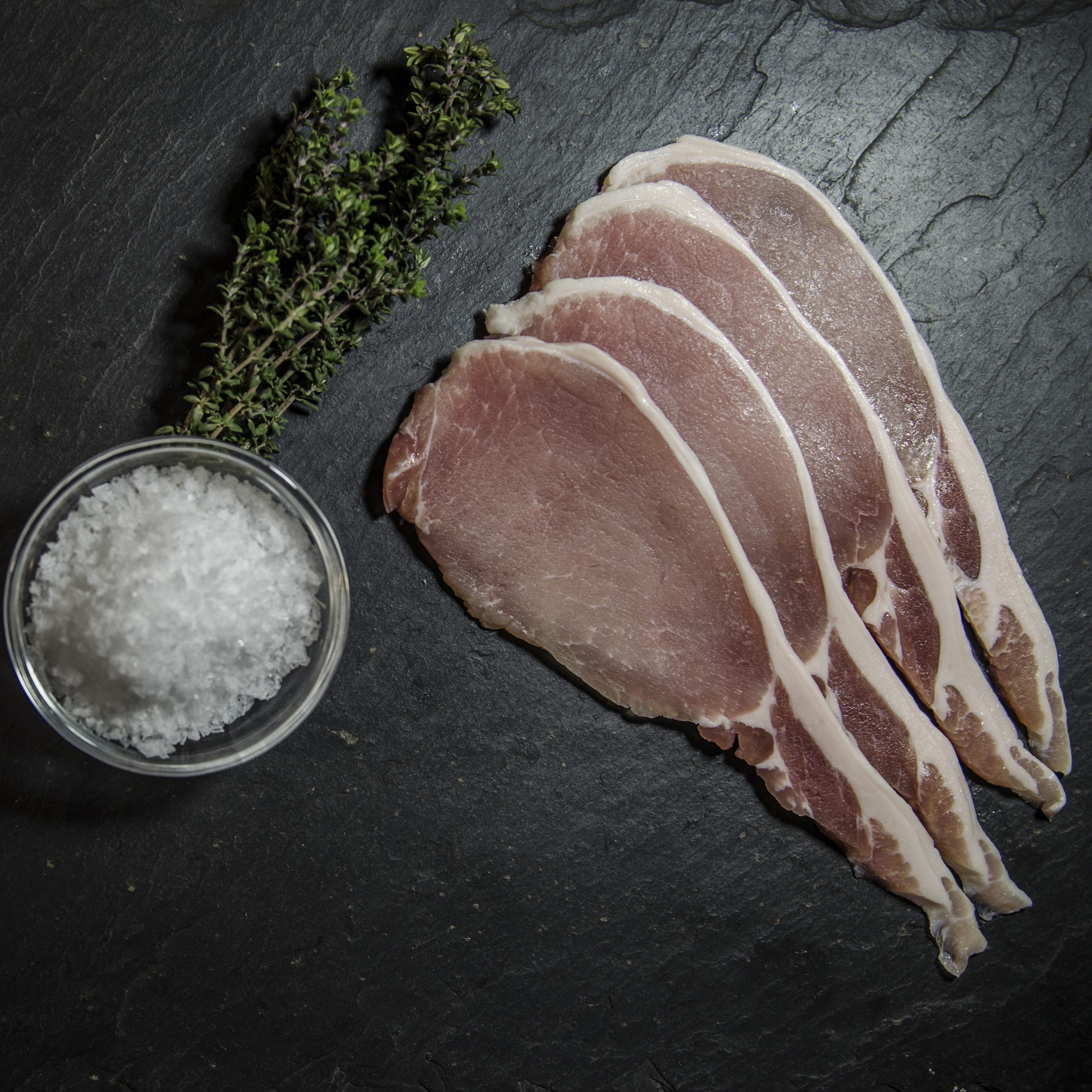 Dry cured smoked back bacon, approximately 8 medium/thick slices per pack